Generate renewable energy from
underutilized resources




What we do
Grensol provides renewable energy project evaluation, development, and project financing services to large industrial users of energy, such as mining & metals operations, recycling, and chemical plants. We help them lower their total energy costs as well as reduce their carbon footprint while improving the sustainability of their operations.
Our projects typically include the following: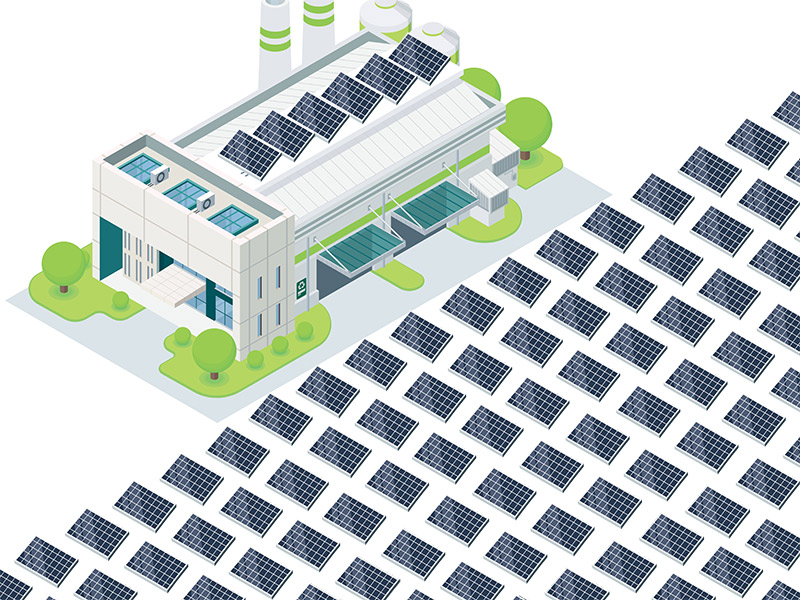 Renewable Energy
Generating renewable energy from rooftops, unused real estate like buffer lands, or closed tailings dams using solar photo-voltaic panels or wind turbines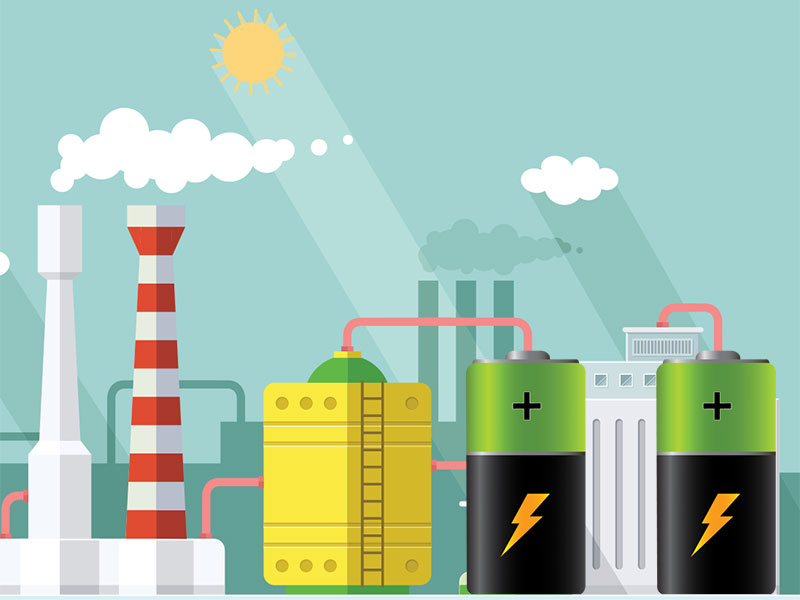 Power Conversion
Converting to power any waste heat generated by furnaces or chemical process plants during industrial production.
Efficiency
Improving the efficiency of large energy consuming equipment with modern alternatives and digitalization.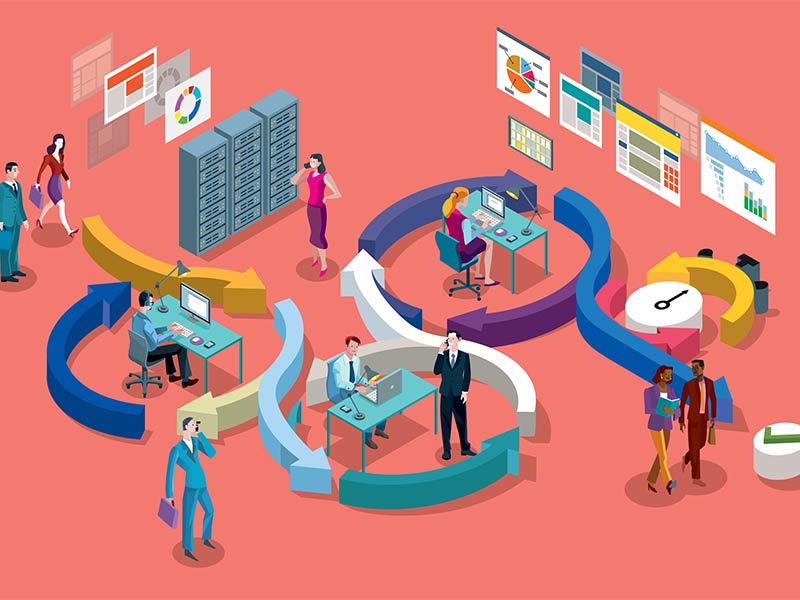 Financing
Developing, financing, and operating renewable energy projects to generate and supply energy to our industrial clients.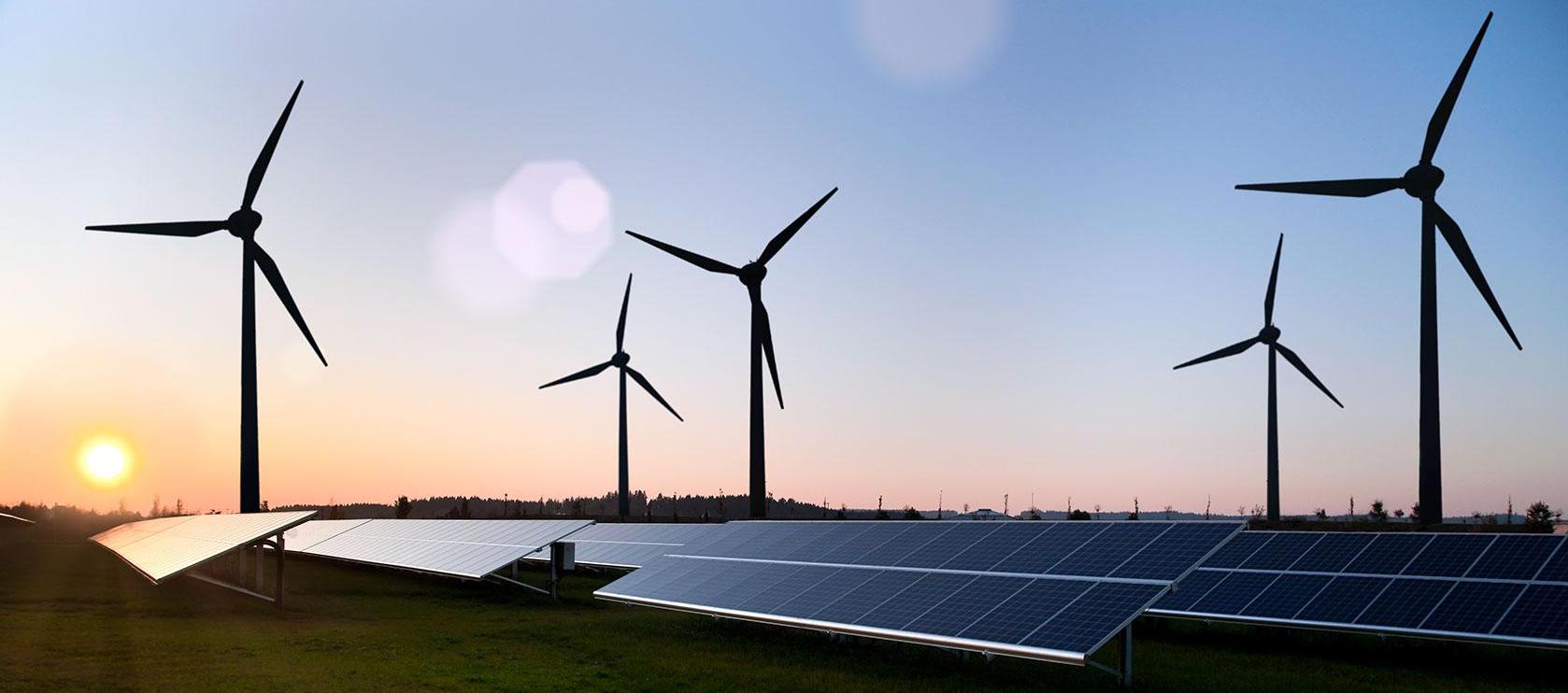 We help industrial and mining operations
generate renewable energy from their
underutilized resources




Such projects are often small and non-core for our clients. For such cases, we have third-party financing solutions which allow our clients to benefit from such projects without incurring the capital expenses directly. The demand for natural resources is set to grow as humankind embraces electrification to reduce carbon emissions and to build a sustainable planet for future generations. Fulfilling this demand for natural resources responsibly is our mission.
Who we are
Grensol is a Swiss-based private partnership of engineers and finance professionals who have worked extensively in the management of industrial operations and modernization projects. We have implemented modern technologies to improve plant profitability, increase renewable energy generation, lower energy expenses, and increase operations sustainability.